2023 World Car of the Year: Finalists Announced in Six Categories
Author: Daniel-Rufiange
Published: 3/9/2023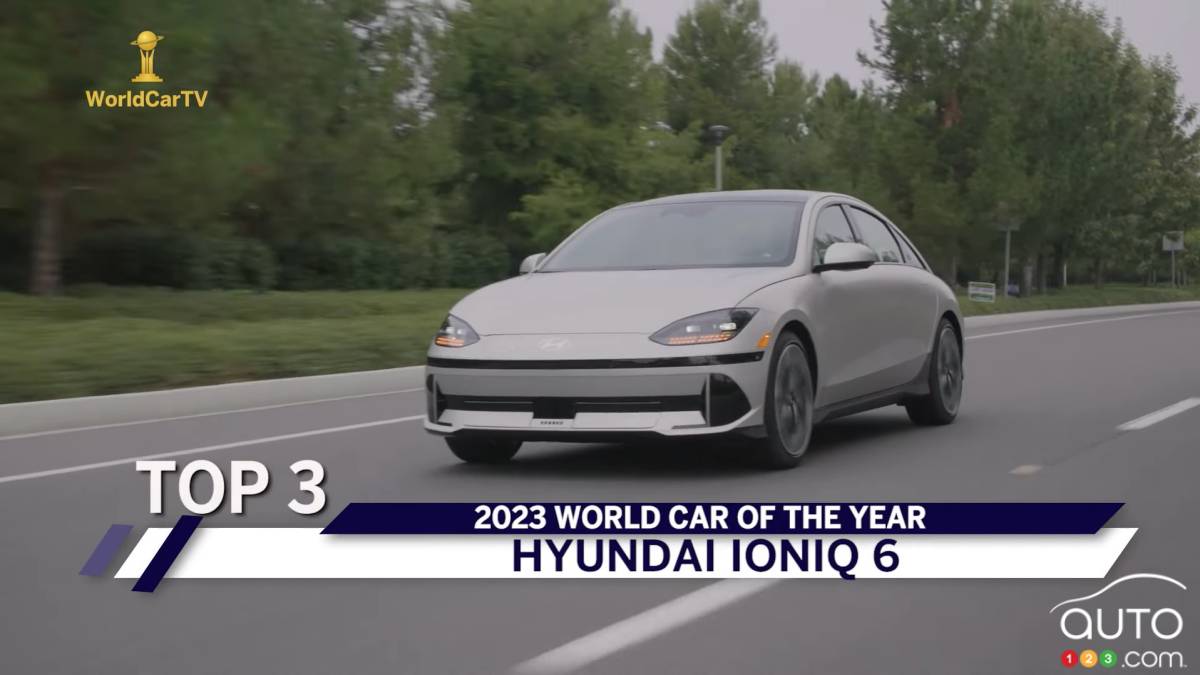 2023 World Car of the Year: Finalists Announced in Six Categories
• The category finalists in the 2023 World Car of the Year awards have been announced.
• In all, there are 18 models in six categories.
• The winners will be announced at the New York Auto Show in early April.
Once again, this year's New York Auto Show, taking place the first week of April, will be the setting for the World Car Awards' announcement of the winners of its annual awards in six categories.
Today, we learned the names of the 18 vehicles in the running, with three finalists in each of the six categories.
Read more