2023 Toyota GR 86 Pricing Announced for Canada
Author: Derek-Boshouwers
Published: 7/7/2022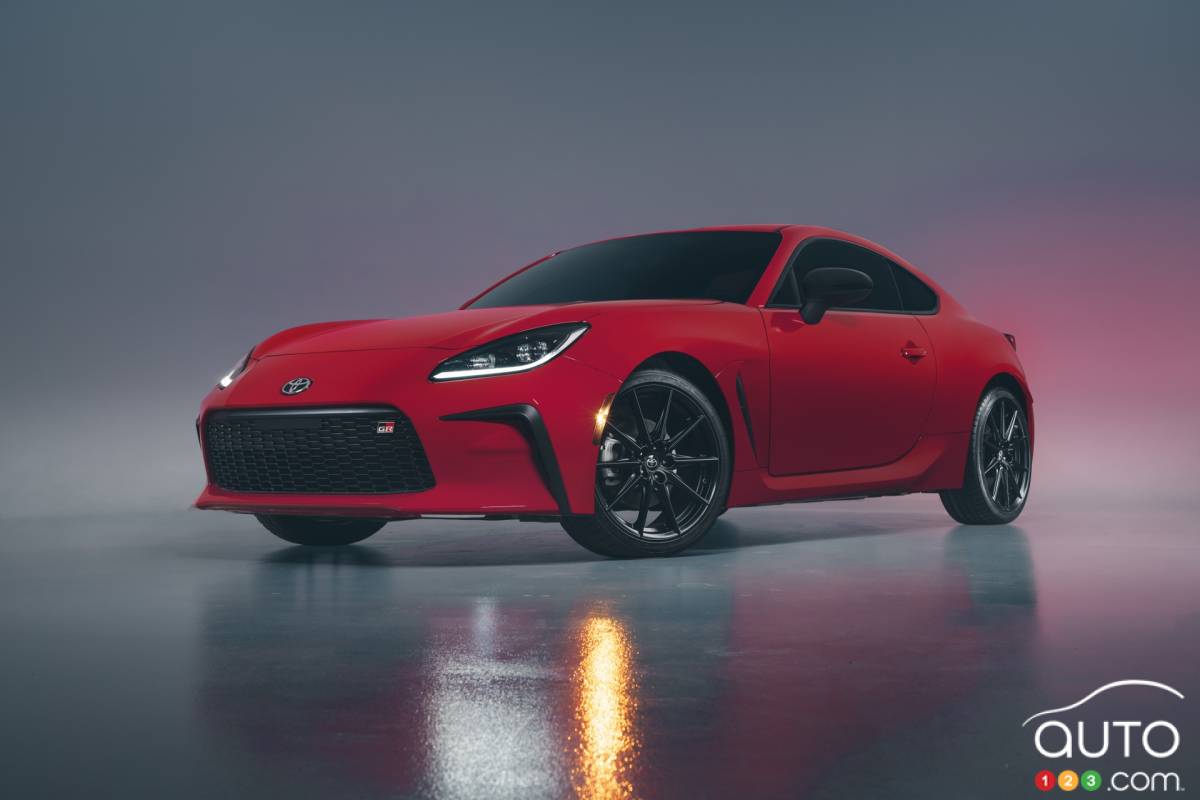 2023 Toyota GR 86 Pricing Announced for Canada
You could argue the announcement by Toyota Canada of pricing for the 2023 GR 86 was, well, unnecessary. That's because the model gets no notable changes for the next model-year, but also no price increase.
That's not much of a surprise, of course, given that this new edition of the GR 86 debuted only last year.
In any event, the starting price for the 2023 edition's base model is thus set at $31,490 CAD; those wanting an automatic transmission pay a slight premium, with the price set at $33,980.
Then comes the Premium, costed at $34,490 with manual gearbox and $36,890 aith the auto transmission.
There is another variant on the way, the GR 86 Special Edition, but pricing for that model is only coming later this year. Note that only 20 of that very limited edition will be produced.
Read more