2022 Toyota GR 86 Review: The Great Leap Forward
Author: Auto123.com-
Published: 5/26/2022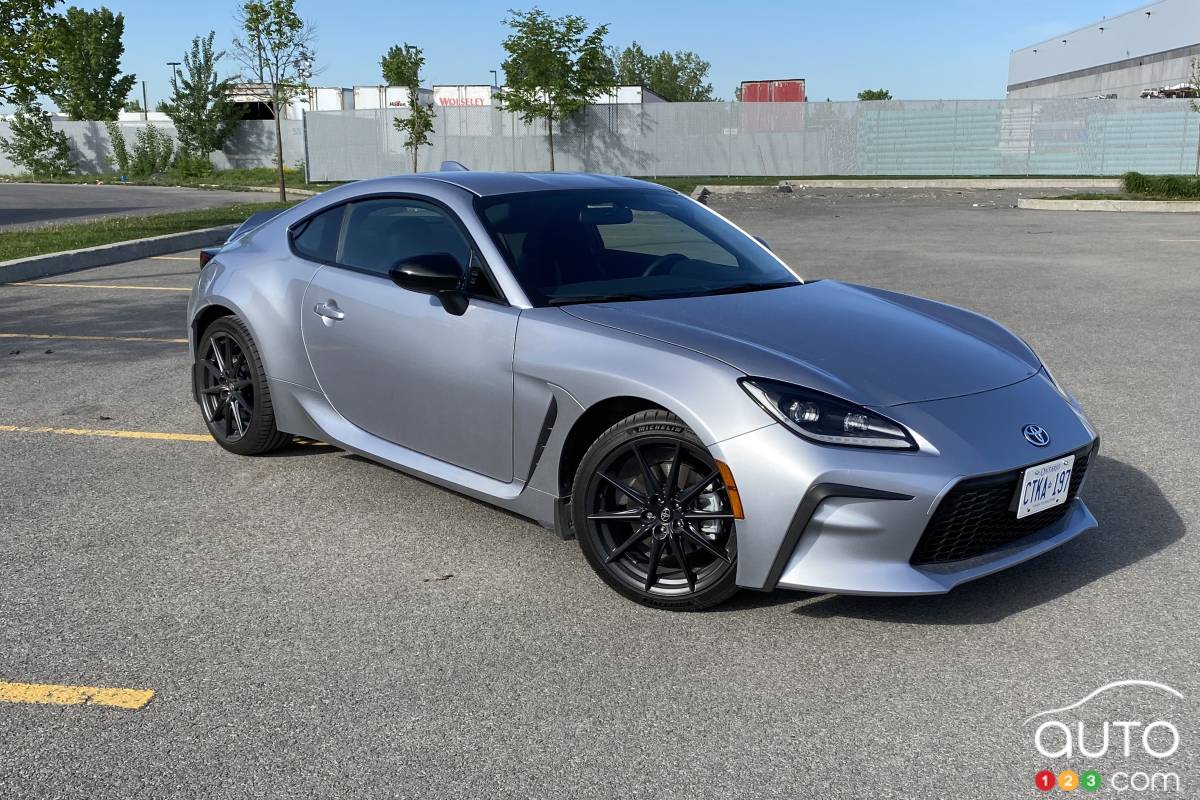 2022 Toyota GR 86 Review: The Great Leap Forward
Auto123 reviews the 2022 Toyota GR 86.
The latest version of the Toyota GR 86 shares the same base as the Subaru BRZ. Like the older models, the two new editions are very similar. Our test drives of the outgoing GR 86 and Subaru BRZ having left us mildly disappointed, the question became, how does this new 2022 GR 86 acquit itself ?
The Toyota GR 86 and its cousin, the Subaru BRZ, thus return sporting a redesign for 2022.
The GR 86 is incredibly fun to drive and the driving pleasure is not diminished by the rather modest amount of brute power available under the hood. As we discovered last fall in our first quick test drive of the model, it's a very likeable go-kart, if you really want to boil things down. In fact, the GR 86 retains its sports car purity. There's nothing fancy here, just the basics for those who appreciate superb handling, an joyous driving experience and the ability to use every horsepower without running afoul of the law.
Browse cars for sale available near you
Read more