Toyota Unveils the Next-Generation 2023 Sequoia
Author: Daniel-Rufiange
Published: 1/25/2022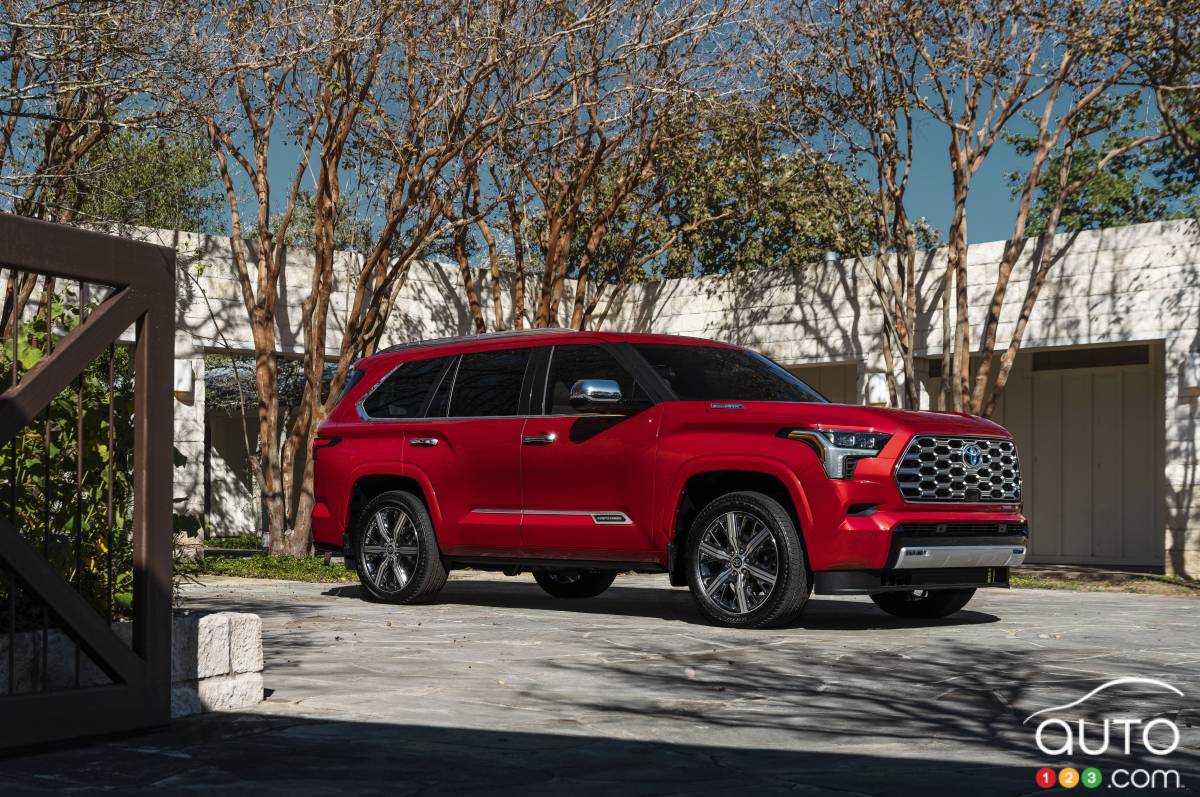 Toyota Unveils the Next-Generation 2023 Sequoia
Toyota has presented the next generation of its big Sequoia SUV.
It's about time, some would say. Some others might ask instead, What is this model? This model, would be the Sequoia, a model frankly used to life outside the limelight. To put it mildly, the big SUV of the Toyota lineup was aging, and generally prized only by a handful of enthusiasts. The average motorist may not even be familiar with the name.
In part, that's because the manufacturer has tended not to talk about it much, likely because of its obsolescence. But also, this type of product is not all popular with the public, unless it's made by General Motors.
All that being the case, last year, Toyota revised its full-size models, starting with the Land Cruiser elsewhere on the planet and the Tundra pickup truck here in North America. At Lexus, the LX is new this year. And since we're talking about models that share the same foundations, it's not surprising to see their revisions follow one another closely.
And so we have a new Sequoia, the first time it's really new since 2008 (as a 2009 model). We will of course have the opportunity to detail more fully all the features offered, notably at the upcoming launch, as well as during our subsequent road tests, but here are the essentials.
Read more