An Hour at the Wheel of the 2022 Toyota GR 86
Author: Vincent-Aubé
Published: 9/30/2021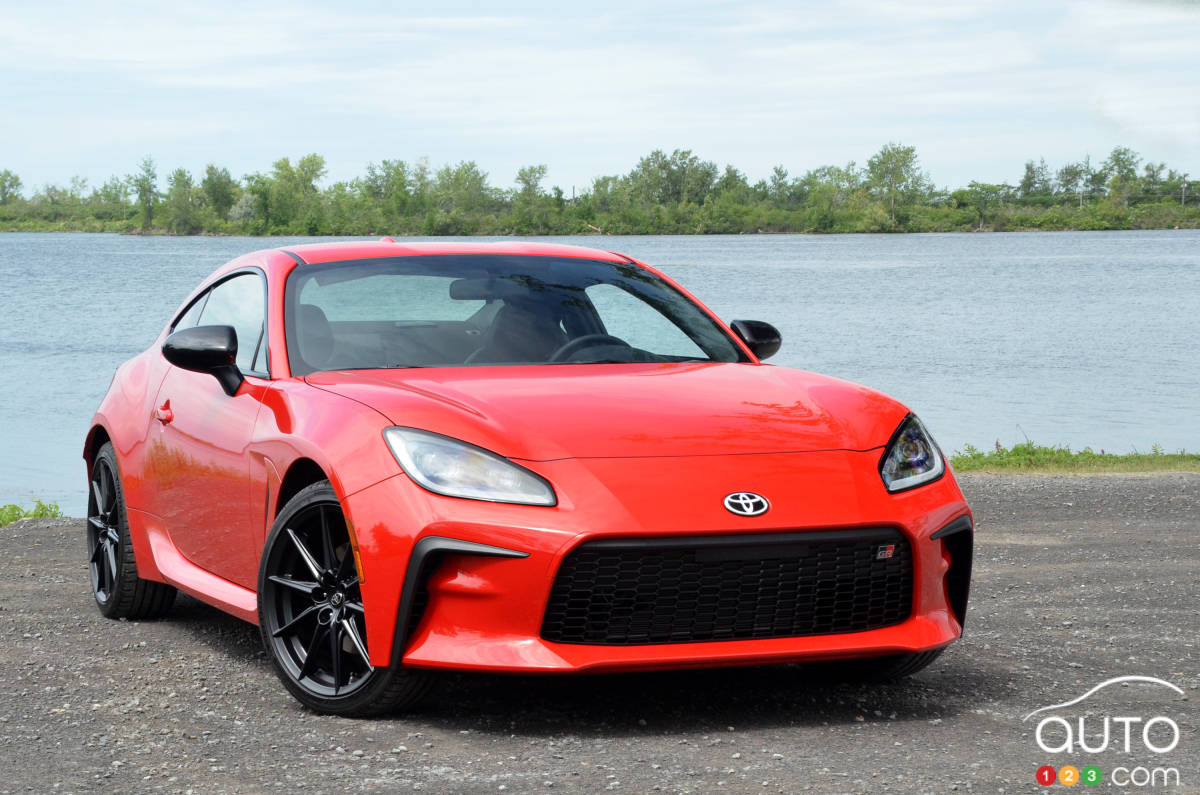 An Hour at the Wheel of the 2022 Toyota GR 86
Auto123 test drives the 2022 Toyota GR 86 - for the blink of an eye!
Introduced in 2013, the Toyota 86 (first marketed under the Scion banner as the FR-S coupe) has, in its own way, made a mark on the recent sports car scene. Compared at times to the Mazda MX-5, and at other times to the Nissan 370Z, and occasionally even to the Ford Mustang, the 86 stands out in modern automotive history as one of the very good affordable sports cars of its time.
Akio Toyoda succeeded in his bet by approving this project that was developed in partnership with Subaru. The FR-S/86 coupe proved that Toyota didn't have to stick to making vehicles resolutely beige in nature, a term too often used to describe the brand's philosophy in the early 21st Century.
Nine years after its arrival on our roads, Toyota returns to the arena after a very brief hiatus (the 86 coupe was not offered in 2021). A few weeks ago, the automaker's Canadian division offered us an hour behind the wheel of a pre-production version of the 2022 Toyota GR 86, which we're told should arrive in Canadian dealerships this fall.
Considering the success of the modern reincarnation of the Toyota AE86 (or Corolla GT-S for North American enthusiasts), has Toyota - and Subaru for that matter - made the necessary adjustments to make this 2.0 version a worthy replacement for the 86? That's what I went to see... for an hour!
Read more