2021 Toyota Camry Hybrid Review: The Surest of Bets
Author: Daniel-Rufiange
Published: 7/2/2021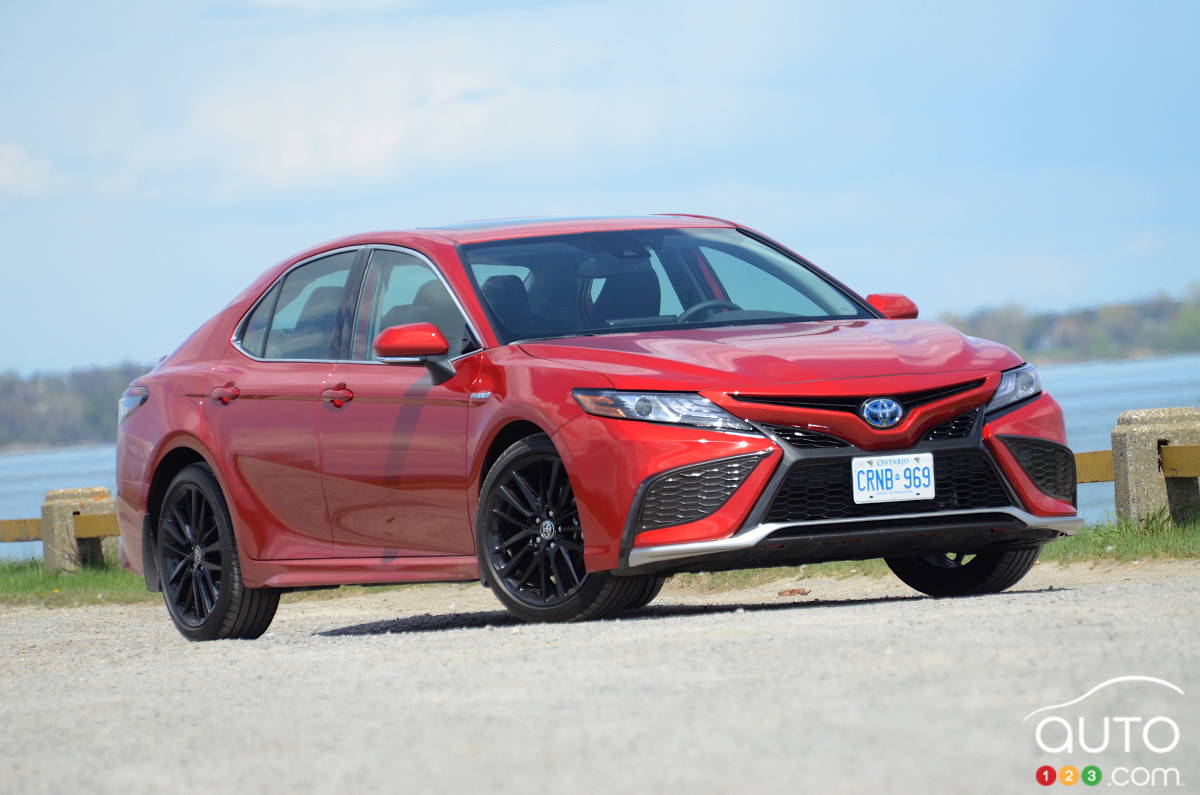 2021 Toyota Camry Hybrid Review: The Surest of Bets
In the class of vehicles that need no introduction, the Toyota Camry is sitting near the front. For one thing, in a world where so many models seem to be merely passing through on their way to the dust bin, the Camry, available continuously since 1983, stands as a paragon of continuity.
But the larger picture is this: a model that's by any measure better than ever is in a format that consumers just don't want anymore, at least not in the numbers they used to. The irony of course is that it dominated sales at a time when it was pretty dull to look at. Imagine if today's excellent product was in a popular category, like the RAV4 for instance.
Still, for those who are still interested in a sedan, it represents the best of the best. And in hybrid configuration, which is what we tested, it combines business with pleasure by serving up on a platter a fuel economy rating that promises real savings.
Sounds great – but are there any flaws to this Camry Hybrid? Read on.
Shopicar.com, 100% online, shop for your next car, buy online and get it delivered to you anywhere in Quebec!
Read more