The New AWD Toyota Hybrid Models: A Worthwhile Combo?
Author: Daniel-Rufiange
Published: 5/8/2021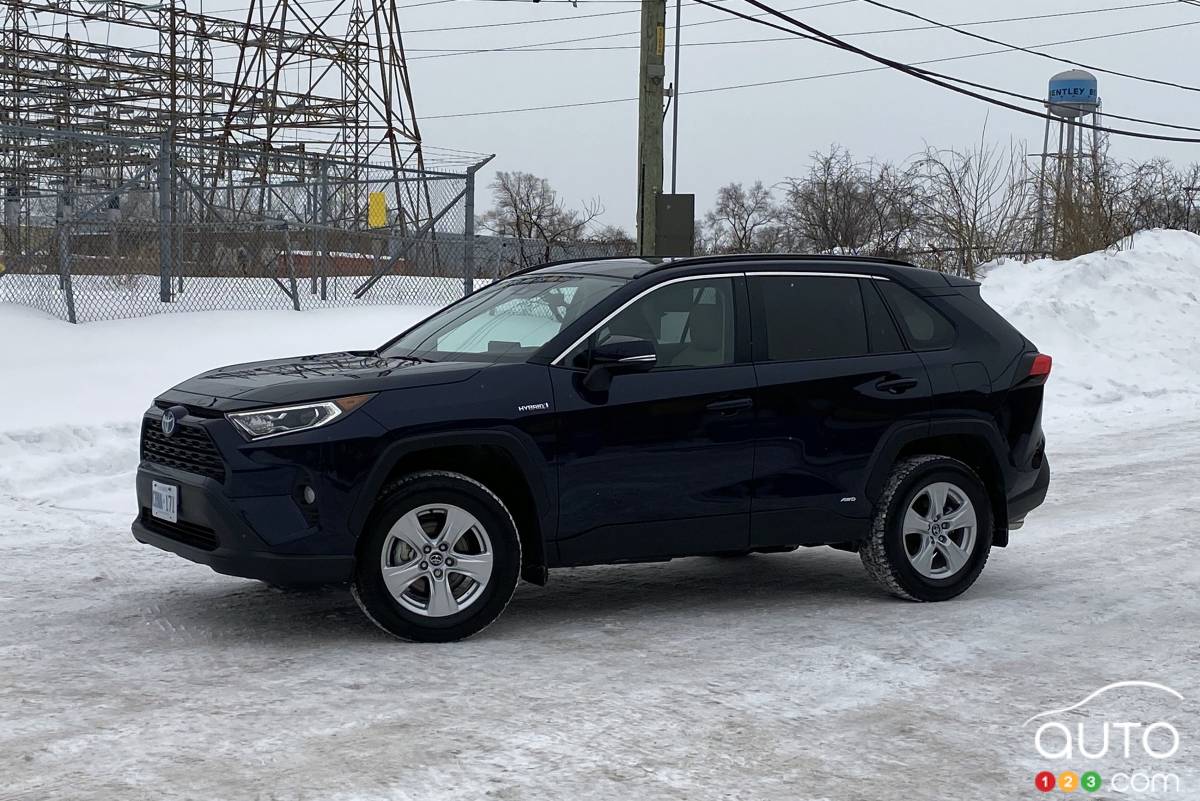 The New AWD Toyota Hybrid Models: A Worthwhile Combo?
Thirty years ago, all-wheel-drive vehicles were not a common sight on the market. In fact, you had to turn to pickup trucks or the few SUVs available at the time to find models with four-wheel drive. Often, those consisted of true 4x4s rather than everyday passenger vehicles that integrated some form of AWD system.
About fifteen years ago, we started to see more vehicles offering four-wheel-drive systems. The trend naturally accelerated with the emergence and then explosive popularity of SUVs, but in recent years we've seen cars follow suit as well. Automakers were keen to give their models a chance to compete in the new SUV-friendly reality.
Shopicar.com, 100% online, shop for your next car, buy online and get it delivered to you anywhere in Quebec!
Hybrids
Until recently, one category of models was harder to find with four-wheel drive systems: hybrid vehicles. This combo was pretty much the exception, although it did exist. Now, things are changing at lightning speed, as automakers get busy offering electrified-powertrain models capable of AWD.
Case in point, Toyota. In fact, this past March, the Japanese automaker's Canadian division invited us to test several hybrid models in its lineup to compare their all-wheel drive system with that of conventional models.
Read more