2021 Toyota Venza Review: Back and Better Than Before
Author: Auto123.com-
Published: 12/16/2020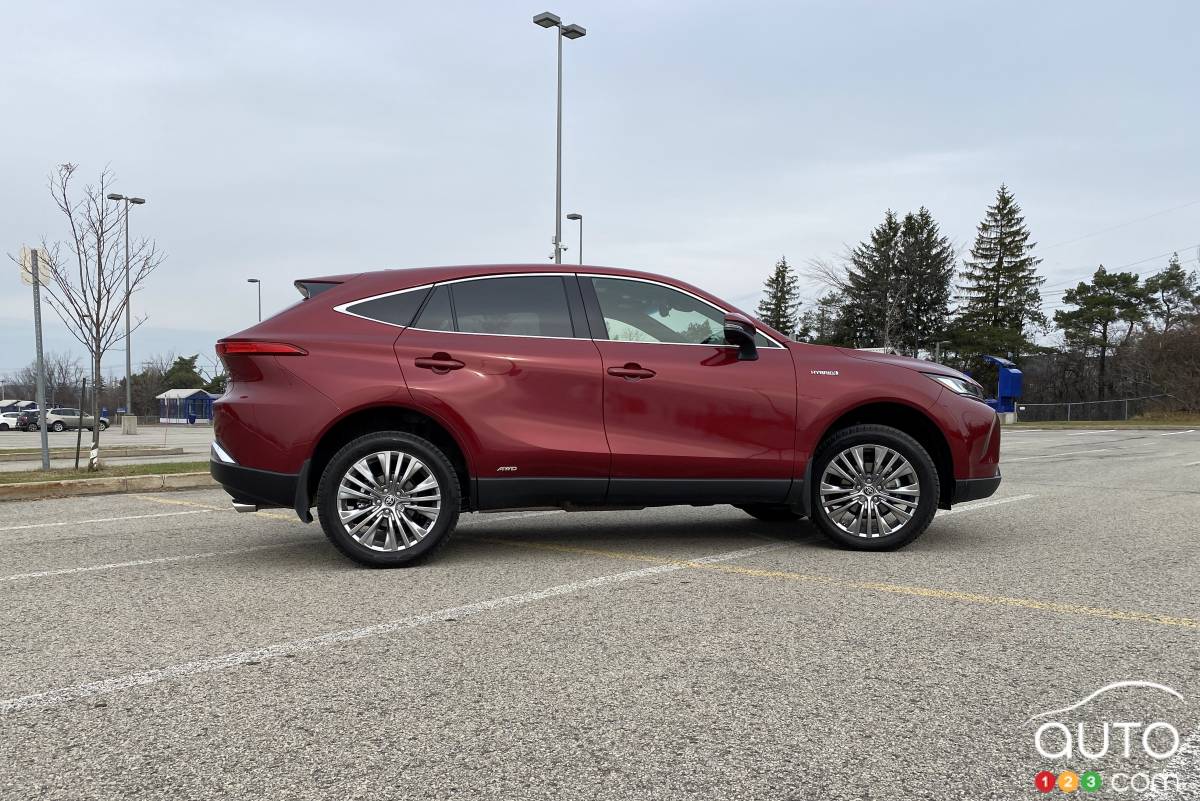 2021 Toyota Venza Review: Back and Better Than Before
Auto123 reviews the 2021 Toyota Venza.
One might well ask the question: Does the world need another SUV, even one that previously enjoyed some measure of success on the market? But that betrays a misunderstanding of the current dynamics of the automotive market, in which the craze for utility models is such that even as manufacturers stack them on top of each other in their product lineup, still each one finds buyers. There has to be a limit to the number of SUV models the market can support, but we're not there yet.
As for the Venza, first of all, let's start by situating it within the Toyota family. Recall that the model made its debut in 2009 and was considered a family SUV and an alternative to the minivan. The rumour, encouraged by Toyota, was that it could be fitted with three child seats in the back seat.
The Venza lasted until 2016 in Canada, after which Toyota decided to retire it even as it lived on in other markets. Now, it comes back for 2021 with styling that actually stands out in the segment. Situated between the RAV4 and Highlander in the lineup, it fills a need for those who want a slightly larger (and sharper-looking) vehicle than the former, without necessarily needing the third row of the latter.
Discover Shopicar! All new makes and models and all current promotions.
Read more