Chicago 2019: An Improved Toyota Tacoma for 2020
Author: Daniel-Rufiange
Published: 2/7/2019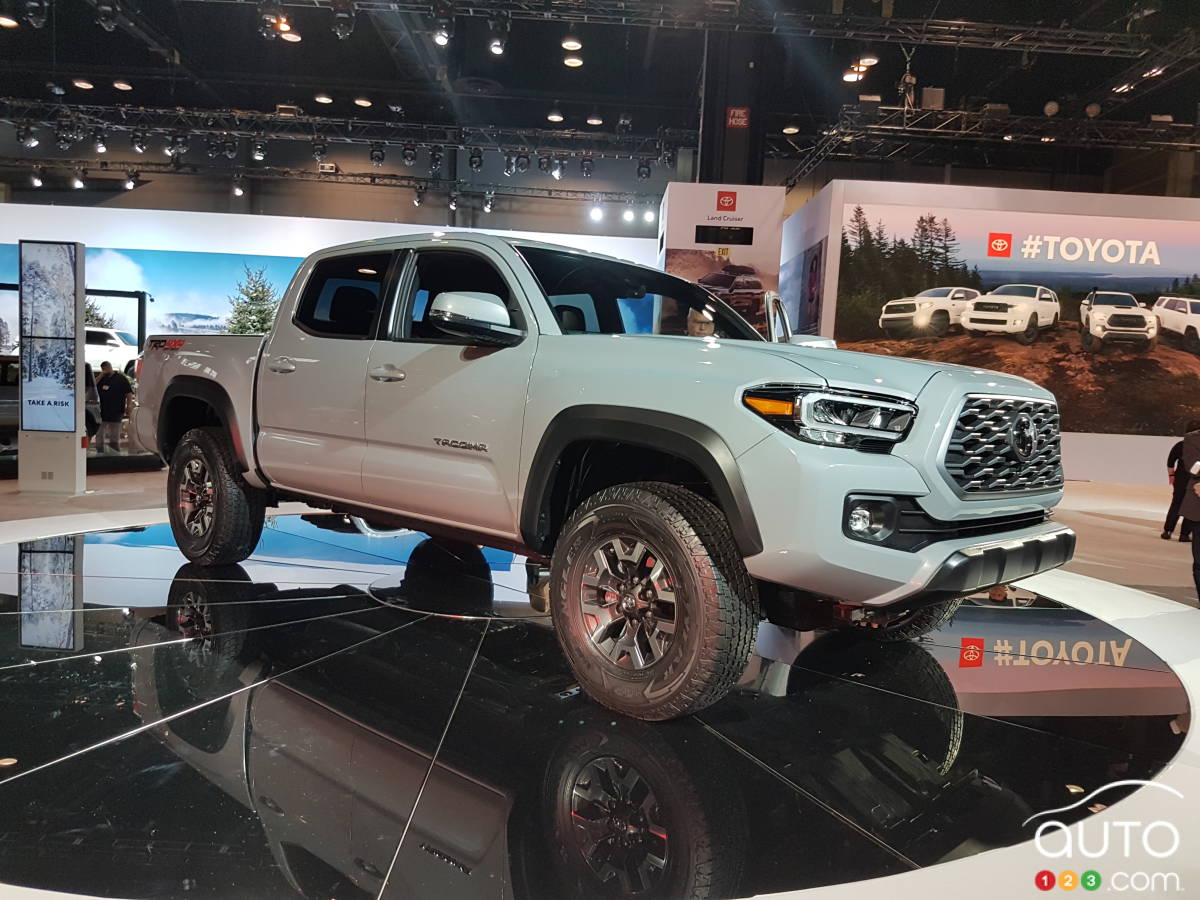 Chicago 2019: An Improved Toyota Tacoma for 2020
The Toyota Tacoma got a significant revision in 2015, but since it faced precious little competition in its segment at that time, the makeover was a mild one. Things have changed since then, as new players have entered the ring, prompting the Japanese automaker to be more proactive and revisit its pickup sooner rather than later.
This week Toyota brought a moderately revamped 2020 Tacoma to the Chicago Auto Show, although we're still not talking about a wholly new generation. The sense of urgency for Toyota to do something more drastic is muted by the fact that its product still dominates the category.
That said, it is clear that Toyota has put time and effort into this revision.
The changes brought to the 2020 edition include a revamp of the front grille, and that on nearly all the variants of the Tacoma. Making their debut as well are new front and rear lights. The focus, clearly, was on making the vehicle look refreshed.
Toyota has not published any photos of the interior as of yet, but did provide some details about what consumers can expect. For one thing, starting with the SR5 variant, a 10-way power-adjustable driver's seat will be standard equipment – a first for the model.
Read more