New York 2019: The 2020 Toyota Yaris Hatchback Makes Debut
Author: Daniel-Rufiange
Published: 4/17/2019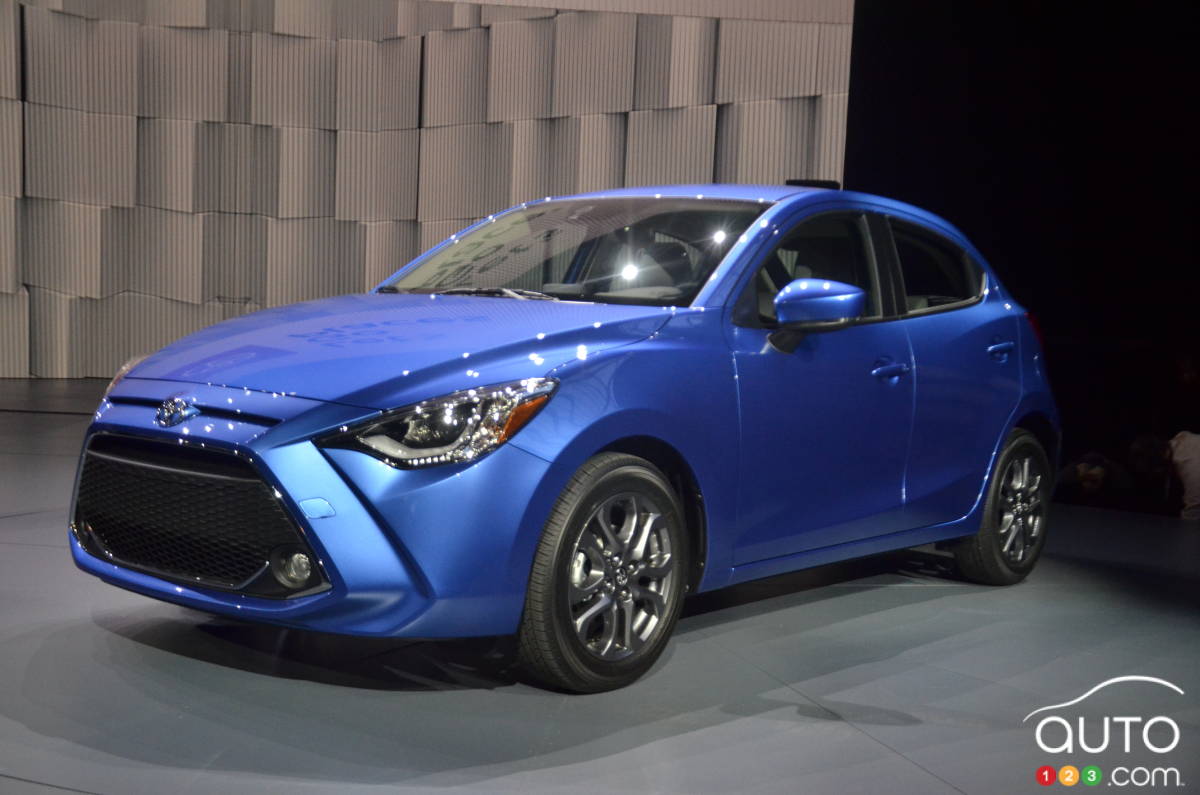 New York 2019: The 2020 Toyota Yaris Hatchback Makes Debut
The hatchback version of the Toyota Yaris was, until recently, one of the most aged models available on the market. To say it was due for an overhaul was to understate how urgent it was for the automaker to update its little car.
Now it's mission accomplished, of a sort. In order to get a renewed product out quickly, Toyota once again turned to the Mazda catalogue to get it done. The new Yaris Hatchback is a Mazda2 from A to… almost Z. There are different logos of course, and a few other distinct elements to remind us we're dealing with a Toyota here.
We say once again, because the sedan version of the Yaris is the near-twin of the Mazda2. Perhaps it's only fitting that Toyota would repeat the strategy with the five-door version.
And why is Toyota doing this? Mainly for cost-savings reasons - two reasons, in fact. First off, it saves the company spending the astronomical sums that developing a new product entails. And as we're talking about a segment that is struggling mightily to hold on to buyers…
Second, because the Mazda2 is assembled in Mexico and not in Europe, Toyota thus avoids paying a series of tariffs that would have prevented it from offering the model at a competitive price point.
Read more