New York 2019: Top 10 Premieres of the Auto Show
Author: Benoit-Charette
Published: 4/18/2019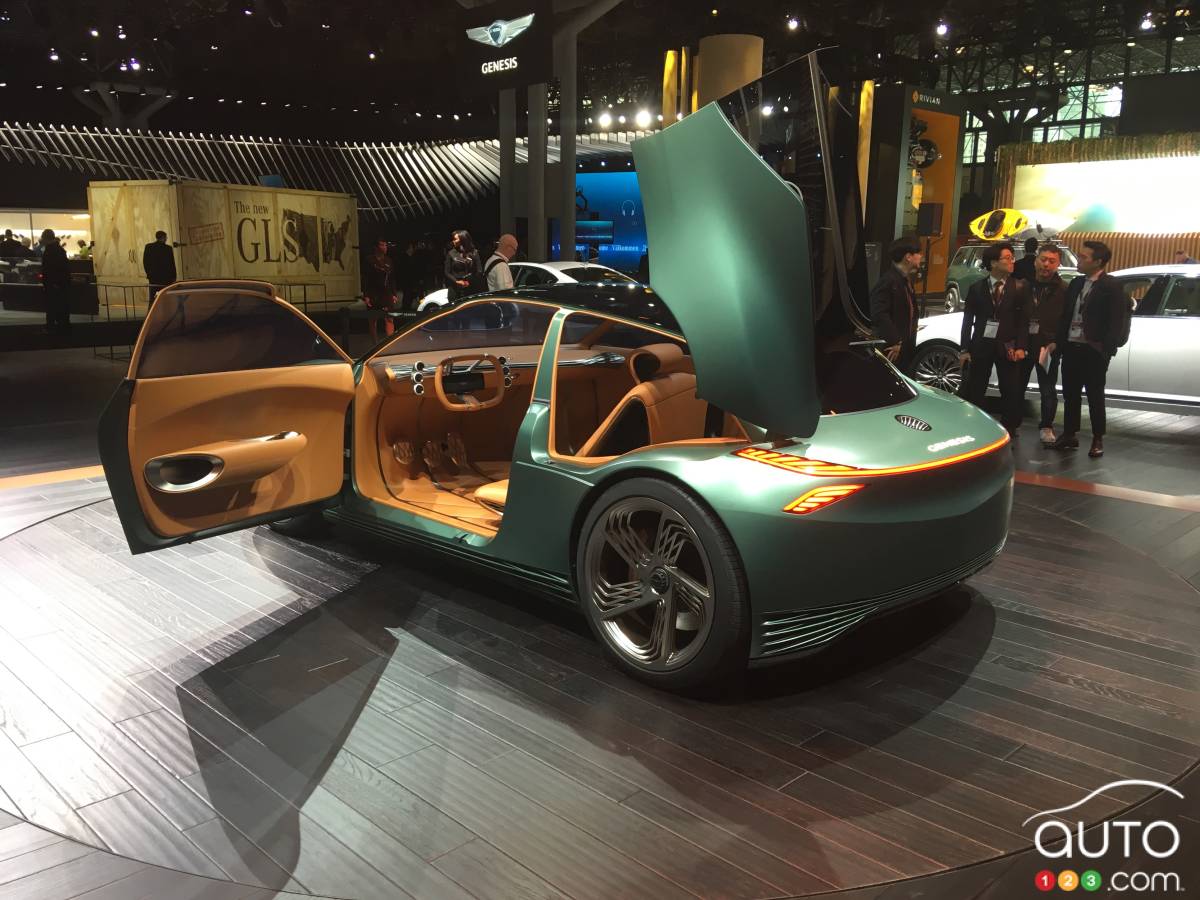 New York 2019: Top 10 Premieres of the Auto Show
New York is traditionally the last automotive event of the spring until the big shows of autumn, like Frankfurt, Paris and Tokyo. Together with the Geneva Motor Show and the Shanghai auto show, it is a milestone happening of the spring season. We were on hand for all the premieres and presentations, and here we have for you a quick overview of the most notable models, most of which are expected to hit the market before the end of 2019.
2020 Mazda CX-5 Diesel
Frankly most of us had lost all hope that Mazda would ever show this model. But the CX-5 Diesel is now a real thing, and it will be available as of the second half of 2019.
Available only in the Signature version, this CX-5 will be equipped with a SKYACTIV-D 2.2 engine delivering 168 hp at 4,000 RPM and 290 lb-ft of torque at 2,000 RPM.
According to Natural Resources Canada, fuel consumption is estimated at 8.9L/100 km in the city, 7.9L/100 km on the highway and 8.5L/100 km combined.
Read more