2020 Toyota Highlander First Drive: Modern Times
Author: Derek-Boshouwers
Published: 12/18/2019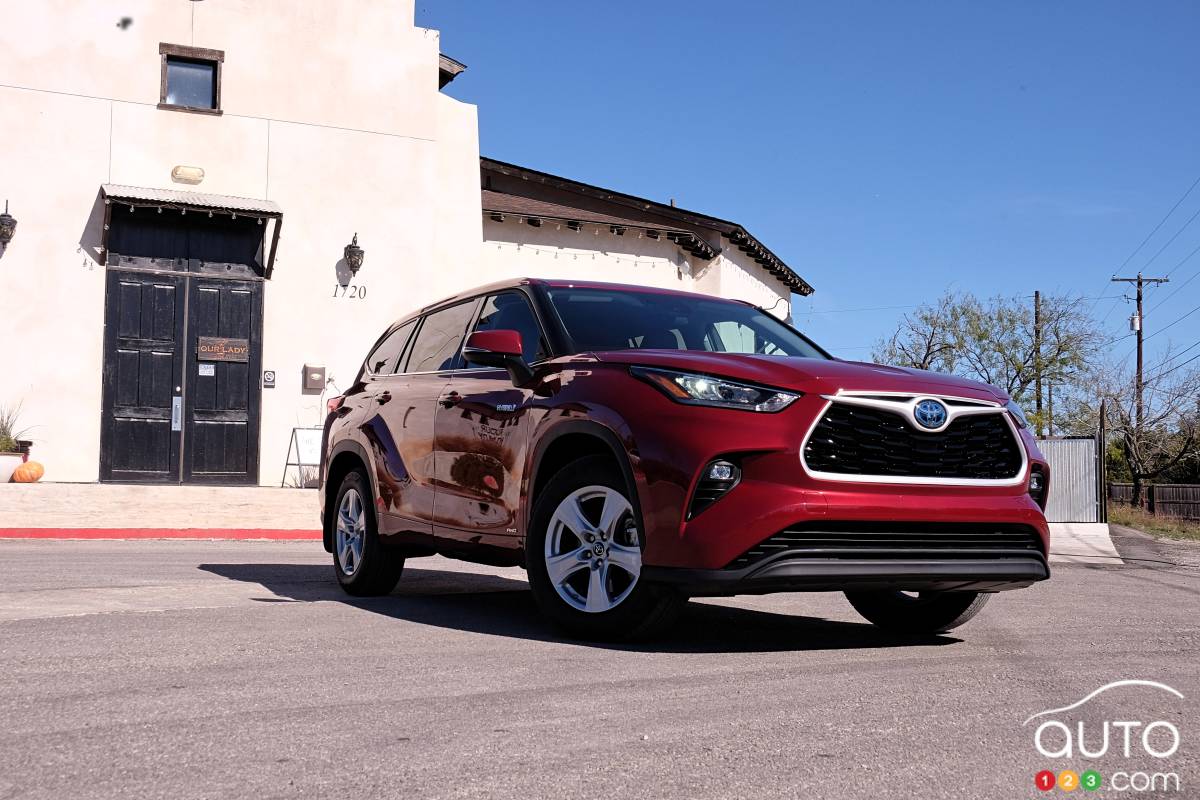 2020 Toyota Highlander First Drive: Modern Times
San Antonio, TX – Toyota's mid-size Highlander SUV helped create the intermediate crossover category it sits in back in 2001 when it was first introduced, and in fact for several years thereafter it was the brand's top-selling utility model until the RAV4 put a stop to its rule. It has proven its staying power over the years. But with its last big overhaul dating from 2013, the Highlander was due for something more than a simple refresh.
And so it was that we headed for the home of the Alamo for a first drive of the all-new fourth-generation 2020 Toyota Highlander. Aside from the 3.5L V6 carried over from the outgoing model, it was a basically all-new vehicle we climbed into on a sunny morning for our day of driving in and around San Antonio, Texas.
The new Highlander generation, first unveiled back in April at the New York auto show, is the first built on the Toyota New Global Architecture (TNGA), a platform that allows for any number of updates, upgrades and improvements that impact on the efficiency, ride and in-cabin experience delivered by the SUV. It's also the architecture underpinning a fair portion of the automaker's current new-vehicle lineup, from the Corolla, Camry and Avalon sedans to the RAV4 juggernaut.
Auto123 launches Shopicar! All new makes and models and all current promotions.
The powertrains
The new platform is designed to accommodate both an all-gas and a hybrid configuration, and that is what Toyota is offering for the Highlander in 2020. In the hybrid version (there's no PHEV variant on the menu), the aforementioned 3.5L V6 of the "regular" Highlander is replaced by a 2.5L 4-cylinder unit working with a pair of electric motors. The V6 works with an 8-speed automatic transmission, while the hybrid powertrain incorporates a continuously variable transmission (CVT).
Read more