2020 Toyota Corolla Hybrid Review: The Anti-Prius
Author: Dan-Heyman
Published: 2/6/2020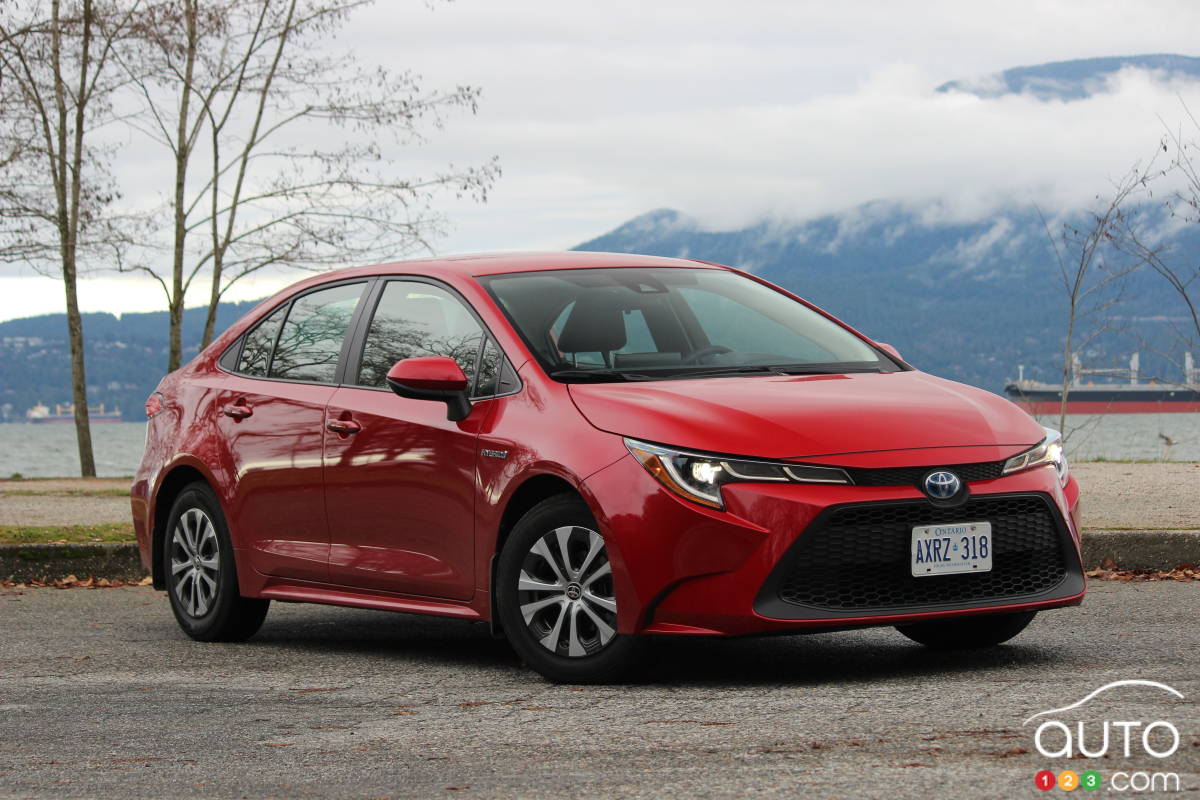 2020 Toyota Corolla Hybrid Review: The Anti-Prius
Auto123 reviews the 2020 Toyota Corolla Hybrid
For 2020, Toyota has added a hybrid option to their Corolla lineup. At first blush, it makes sense as the Corolla is one of the best-selling nameplates of all time and with Toyota's long association with Atkinson Cycle hybrid powertrains, this seem the obvious move.
See also our Review of the 2020 Toyota Corolla
Thing is, Toyota already has the Prius and it's pretty much exactly the same size – both inside and out (both are about 4,400 mm long and 1,700 mm wide) – as the Corolla. It also makes the exact same power – 121 hp and 105 lb-ft of torque – by using the exact same running gear. To top it off, the Prius has more cargo room due to its being a hatchback and the Corolla having a traditional trunk.
Auto123 launches Shopicar! All new makes and models and all current promotions.
Read more