2020 Toyota Prius Prime Review: What's Old Is New Again
Author: Derek-Boshouwers
Published: 3/6/2020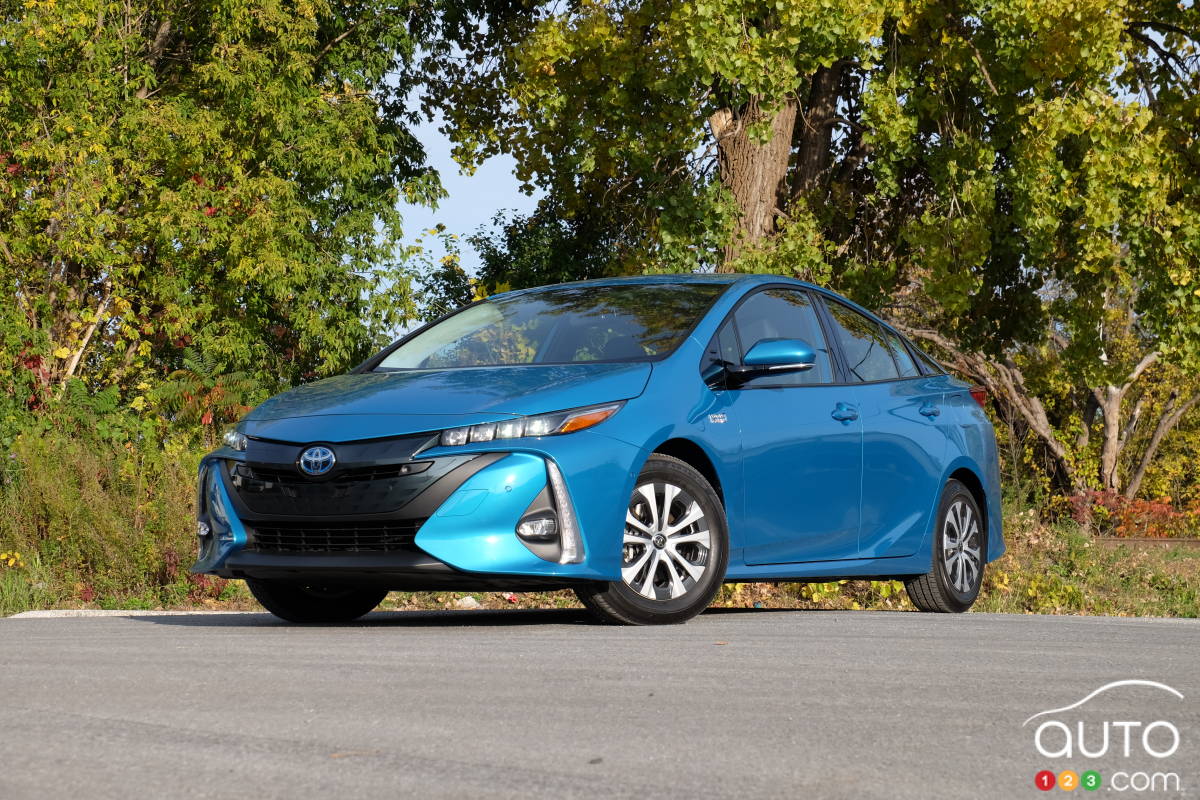 2020 Toyota Prius Prime Review: What's Old Is New Again
After all these years, the Toyota Prius remains one of the more affordable options for consumers who want to a) spend less at the pump, b) leave a smaller ecological footprint and c) benefit from a reputation for reliability that is still, by and large, unmatched in the industry. This is one resilient model, when you consider that changes happen at lightning-speed in the electric mobility segment these days (just ask the Nissan LEAF).
That said, like any model after a certain number of years, the Prius has started to look its age just a little. For 2020, Toyota decided to dab the Prime version of the model with a little bit of Grecian Formula here and there.
You could actually argue it's more than just a 'little bit'. It's not insignificant, for example, that the second-row seating has been reconfigured so the Prius Prime can accommodate three passengers instead of two. No more leaving your least-loved child at home.
Auto123 launches Shopicar! All new makes and models and all current promotions.
Beyond that, the changes made to the 2020 Prius Prime have mainly to do with the technologies found therein. Apple CarPlay and Amazon Alexa compatibility is now included (though not Android Auto). Sirius XM satellite radio wasn't there before, amazingly, but it is now. There are also two new USB ports in the second row, over which those three passengers can now fight.
Read more